2021 NWCUCA Conference Speakers!
Ron L Brown IFCCE, MCE, CCCO, CARS, MPRS, CFA, API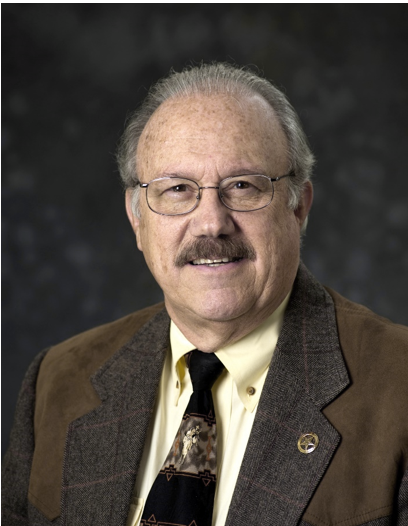 Ron L. Brown is the President and CEO of CSI Group in Oklahoma City, Oklahoma, one of the oldest and largest Asset Recovery Investigation Agencies in the Central Plains Region.
A state licensed Private Investigator and member of the National Association of Fraud Investigators, he has over 45 years of experience in the field of locating and recovering lost and missing people and assets and has assisted many law enforcement agencies including the U.S. Marshall's Service, Federal Bureau of Investigation and the Texas Rangers.
He is internationally recognized as one of the leaders in the Tracing and Recovery Industry and spends much of his time acting as an instructor for various credit and collection entities. Having received the ACA International "Fred Kirschner Instructor Achievement Award" for instructing 250 ACA Seminars, he was also three times selected by ACA International as the "ACA Certified Instructor of the Year". Ron also instructs for the Council on Law Enforcement Education and Training and travels across the United States presenting his critically acclaimed "MANHUNT" and "CYBERTRACKING" Seminars.
Nationally recognized as one of the key instructors of the Fair Debt Collection Practices Act, the Fair Credit Reporting Act, Gramm-Leach-Bliley Act and HIPAA, Ron has written many published articles on these ever-changing federal laws and continues to conduct seminars related to these statutes. Testifying as an "Expert Witness" in numerous wrongful repossession litigations Ron recognized the need for an affordable field agent compliance training program and in collaboration with the members of Eagle Group XX he has developed the asset recovery industry accepted compliance training seminars which include the Field Agent Compliance Training (FACT), the Support Employee Compliance Training (SECT) and most recently the highly praised (SACAT) Situational Awareness and Confrontational Avoidance Techniques.
Ron continues to author numerous industry publication articles on the application of psychology and neuro-linguistics related to tracing, interrogation techniques and consumer motivation in the collection and asset recovery industry as well as co-authoring the best seller, "MANHUNT, The Book".
Currently active in all phases of the Asset Recovery and Collection Industry he continues to personally, handle investigations ranging from Internal Fraud to Homicide and is well known in Debt Collection, Law Enforcement and Asset Recovery circles.
He may be contacted at Rbrown@CSI-ARM.com or 800-411-1844
Lance Olsen – Managing Partner Northwest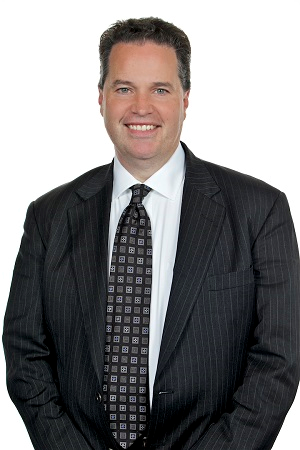 Lance jointed McCarthy and Holthus in 2015 as the Managing Partner of the Northwest offices. Lance brings nearly 25 years of experience representing the interests of institutional and individual creditors in all manner of default and litigation related matters. Mr. Olsen graduated magna cum laude with a degree in Economics from Western Washington University. In 1995, he earned his law degree from Seattle University, also magna cum laude. Mr. Olsen is AV rated, has been recognized by a variety of publications for outstanding legal work, has served in leadership positions for numerous professional organizations, and is a frequent lecturer on topics ranging from bankruptcy to best practices in the area of default servicing. Mr. Olsen is admitted to practice law in the states of Washington, Oregon and Idaho as well as the Ninth Circuit Court of Appeals.
Sharon Lacey – Motivational Humorist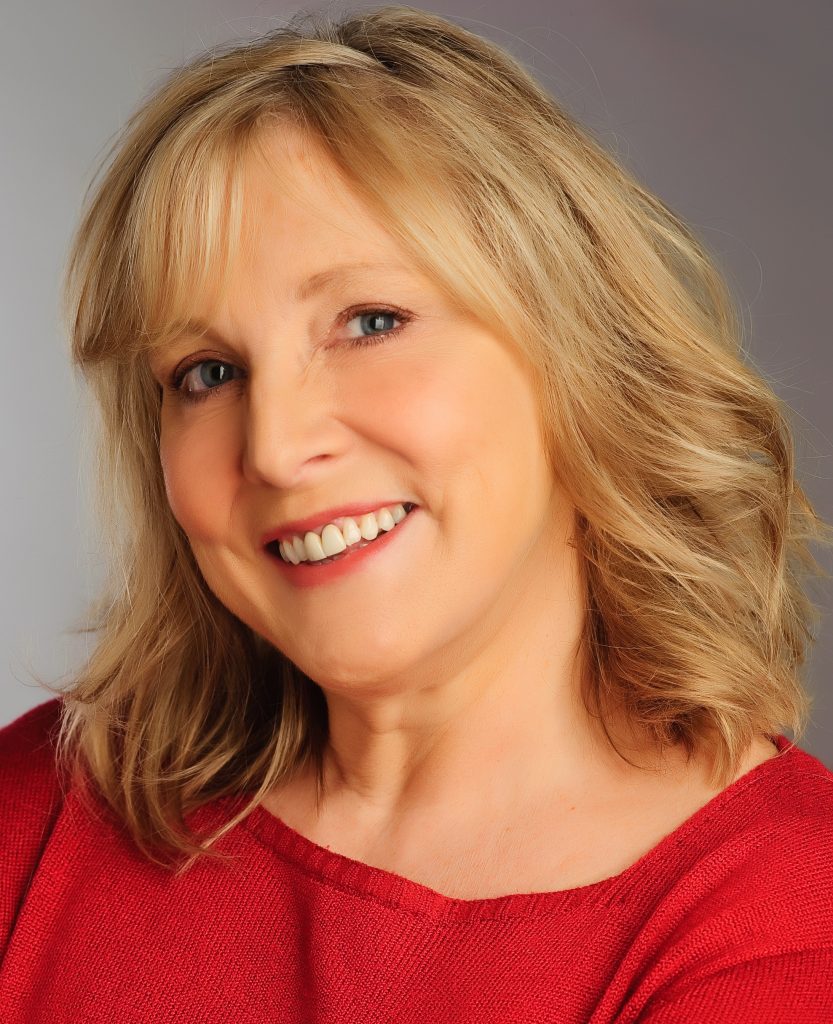 In addition to being a sought-after keynote speaker, Sharon is also an internationally touring headlining comedian. She performs in comedy clubs all across the USA and Canada, and has been to Iraq twice to entertain U.S. troops. She's also been on four comedy tours of Africa, where she performs for Ugandan audiences in two of their tribal languages.
Sharon is the author of A FUNNY THING HAPPENED ON THE WAY TO DEMENTIA: A Stand Up Comedian's Race Against Time.
All of this comes after Sharon's earlier careers as a radio dj, television news producer, and a national award winning middle school teacher.
Tommy Butler, MBA, CCLP, CCUFC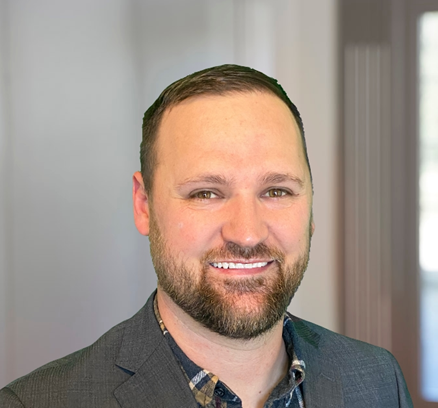 Tommy is the Director of Member Assistance at Idaho Central Credit Union, a fast growing member-focused Credit Union out of Pocatello, Idaho. He has been in collections and repossessions for over 14 years and leading high performing collection teams to believe more and achieve more.
As a member of the John Maxwell Team, one of the world's largest leadership development organizations, he is certified to facilitate, speak, train and coach individuals and groups in the areas of leadership development, professional skills and personal growth. As President Elect for Leadership Pocatello, Tommy has created and delivered leadership development experiences for the Portneuf Valley. The experiences focus around leadership development workshops exploring the fundamental leadership concepts that we need to be successful in today's world.
His leadership talk, Clymb Leadership is an adventurous experience around understanding the "why" behind our leadership journey. We believe that our goals and ambitions both personally and professionally should fuel your spirit and clarity of your vision. We are all trying to climb for enhanced clarity, and Clymb Leadership will support and fuel your drive to continue to climb. Through your journey to elevate and achieve, you will elevate the performance and clarity of those you lead.
Gabe Manley with Solutions by Text